How to Monitor Number of Active TCP Sessions on PaloAlto Firewalls
Quick Start
Step 1: Login to Nectus and go to Monitoring -> Network Monitoring Settings -> Custom SNMP Trackers.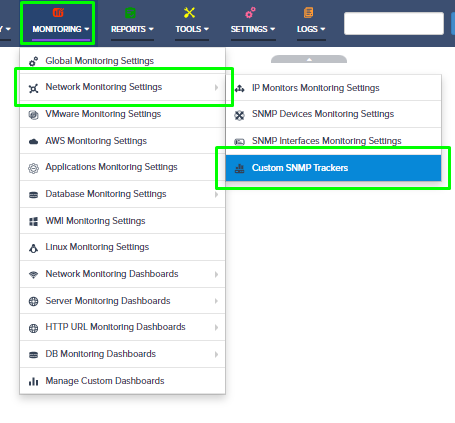 Step 2: Click on the Create button to create a new SNMP Custom Tracker that will be collecting number of active TCP sessions every 5min.
Palo Alto SNMP OID that returns number of active TCP sessions: 1.3.6.1.4.1.25461.2.1.2.3.4.0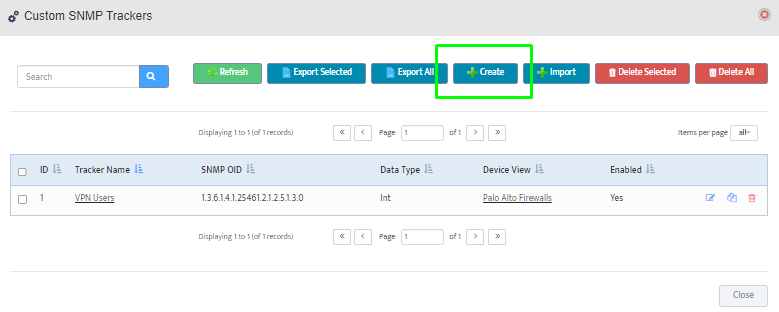 Step 3: Enable the tracker, provide the tracker name, SNMP OID, unit name and data type.
Alerting option can be enable with predefined threshold value.
Step 4: If not created in advance, create the SNMP Device View by clicking the + (plus) button.
Provide the view name and select the Palo Alto Firewalls from available device list for monitoring.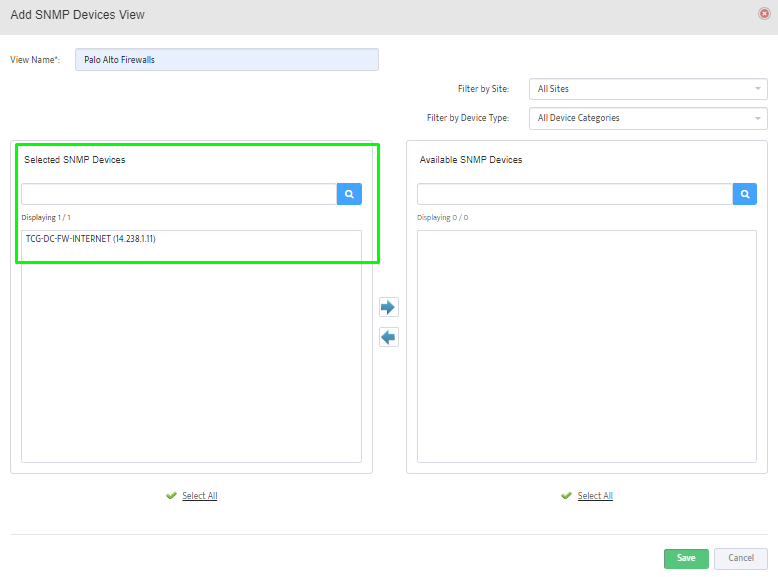 Click "Ok" to finish tracker creation.
Step 5: For reporting, Go to the Reports -> "Top" reports -> Top Custom SNMP Trackers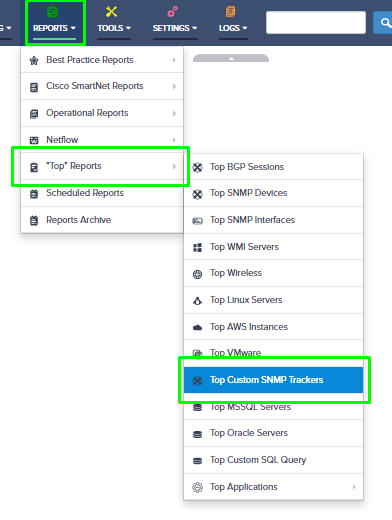 Step 6: Select the appropriate report and tracker name to get the max. and min. values.
Click on the Graph button to get the tracker trend in visual form.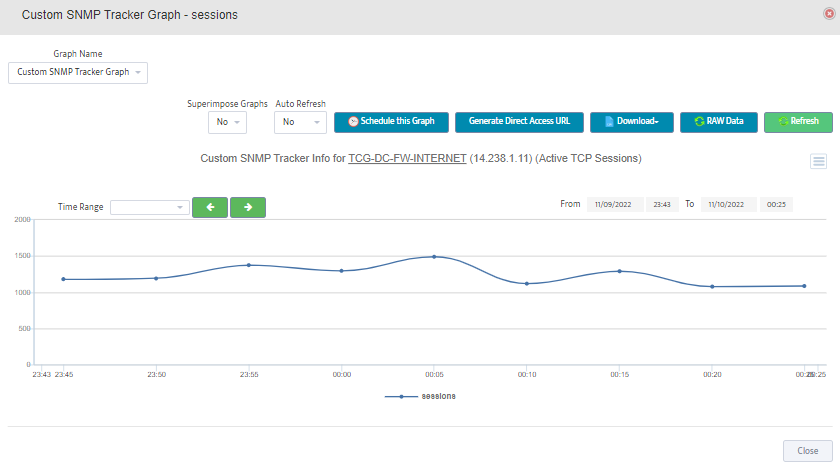 Done.
https://www.nectus5.com/wp/wp-content/uploads/2018/02/logo.png
0
0
Web Master
https://www.nectus5.com/wp/wp-content/uploads/2018/02/logo.png
Web Master
2022-11-09 22:18:13
2022-11-09 22:18:13
How to Monitor Number of Active TCP Sessions on PaloAlto Firewalls