Network device monitoring in Nectus  is controlled by device monitoring groups and associated monitoring profiles.
There are two default monitoring groups: "Default Monitoring Group" and "No Monitoring Group"
By default all devices are automatically assigned to Default Monitoring Group where all basic monitoring metric are enabled.
"No Monitoring Group" is used as a parking place for devices that do not required monitoring.
In some cases additional  monitoring groups may be required and this article explains the steps required to create  additional monitoring groups.
Step 1: Login to the Nectus Portal and go to Monitoring -> Network Monitoring Settings -> SNMP Devices Monitoring Settings.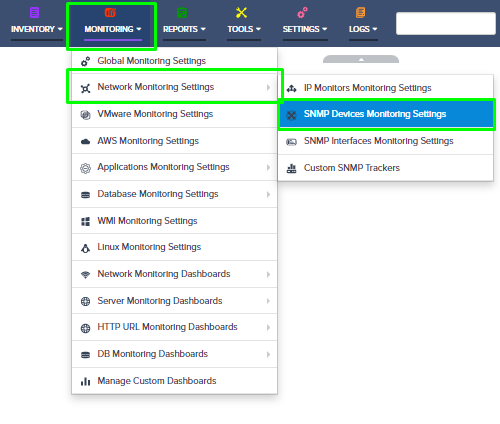 Step 2: Monitoring Profile Creation – Go to the SNMP Device Monitoring Profile by clicking the Add Profile button. Name the profile, enable the relevant options, and click the OK button.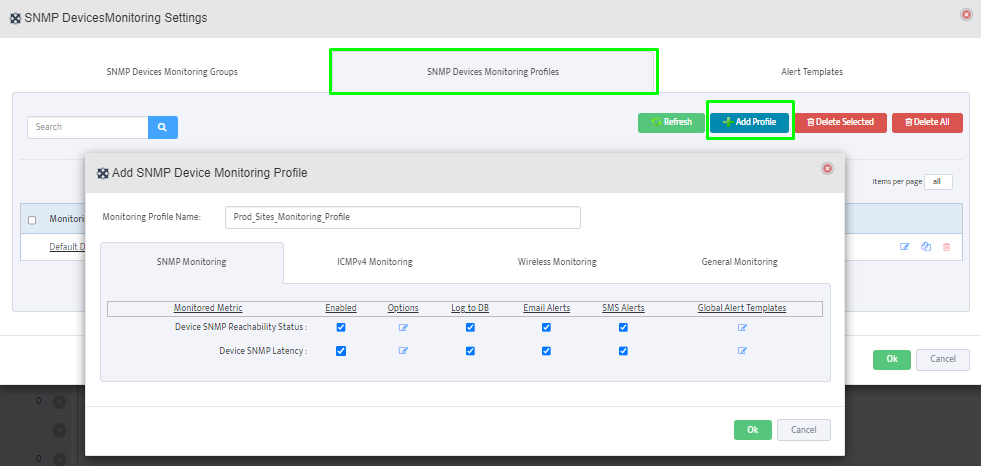 Now, we can see that the newly created profile is shown in the table.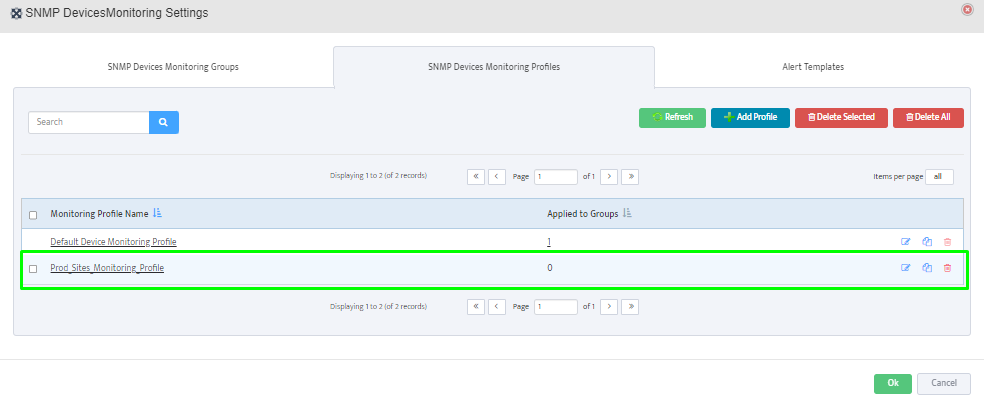 Step 3: Monitoring Group Creation – Next, let's go to the SNMP Device Monitoring Groups tab and create a new device monitoring group.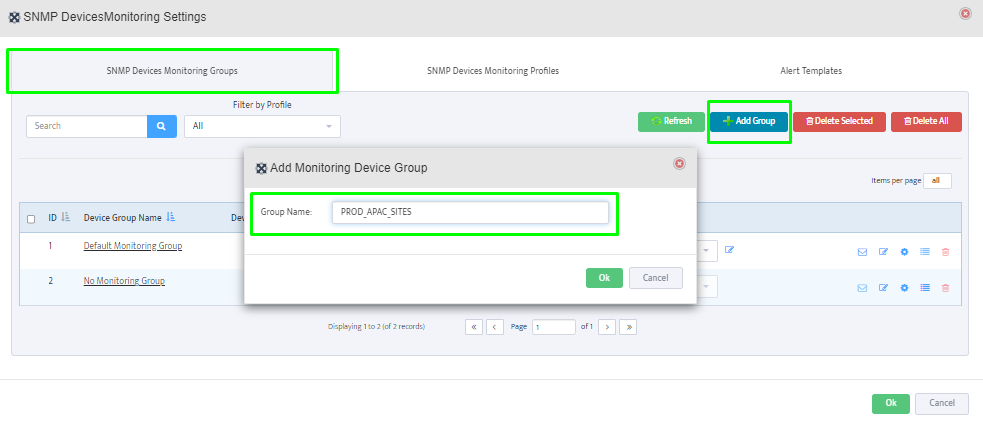 Step 4: Assigning Devices to Monitoring Group – Click on the device group name to add the appropriate device information to the group and lastly click on Save and Ok buttons.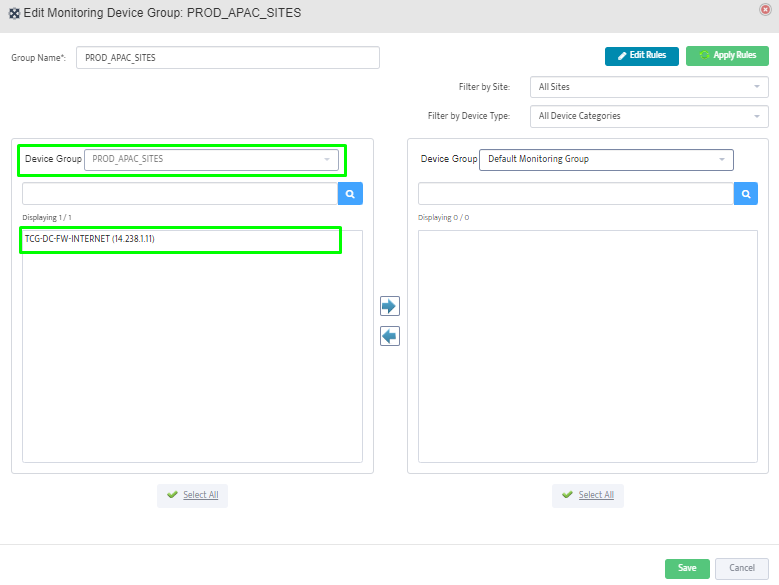 Step 5: Assigning Monitoring Profile to Monitoring Group – Enable the monitoring and select the previously created monitoring profile from the dropdown.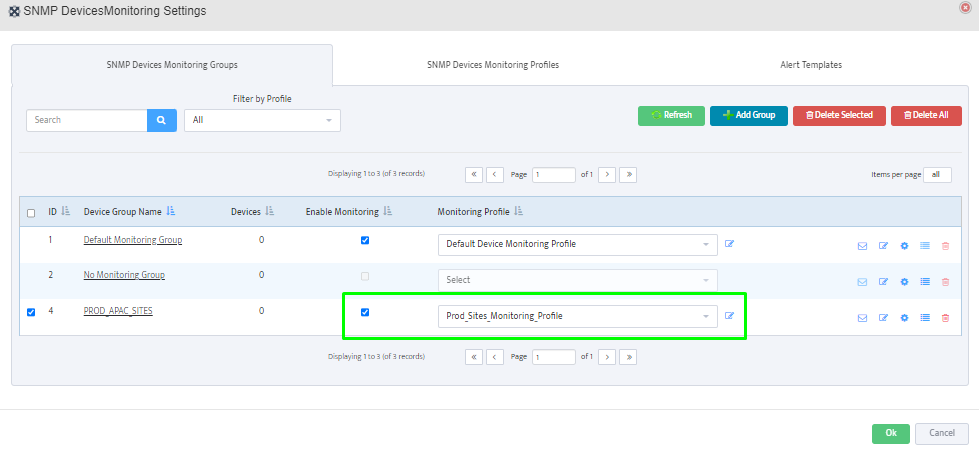 Step 6: Defining Alert Recipients for Monitoring Group – Now, let's configure recipients for alerting by clicking the email button. It allows us to add SMS and email recipients to a list.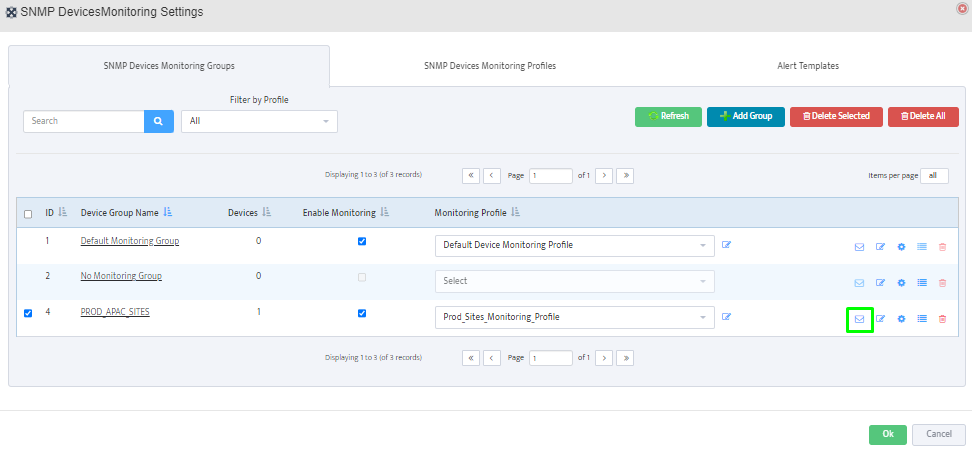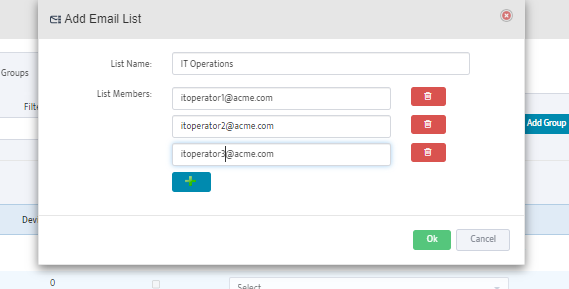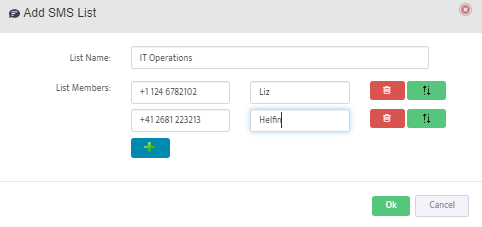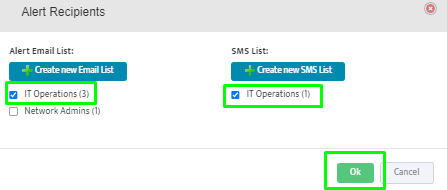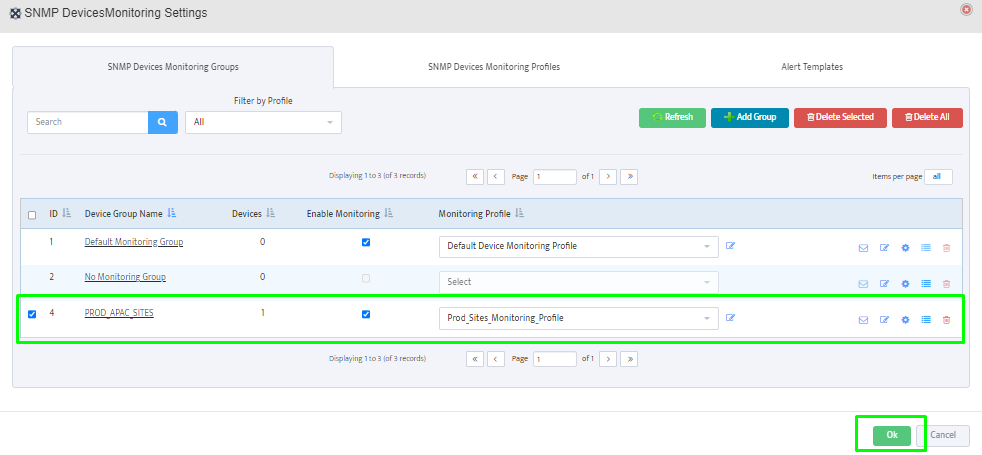 Done.
https://www.nectus5.com/wp/wp-content/uploads/2018/02/logo.png
0
0
Web Master
https://www.nectus5.com/wp/wp-content/uploads/2018/02/logo.png
Web Master
2023-01-14 20:27:18
2023-01-14 20:27:18
Creating New Device Monitoring Groups and Profiles