Step 1. Download latest Nectus release from Nectus Support Portal (https://support.nectus5.com)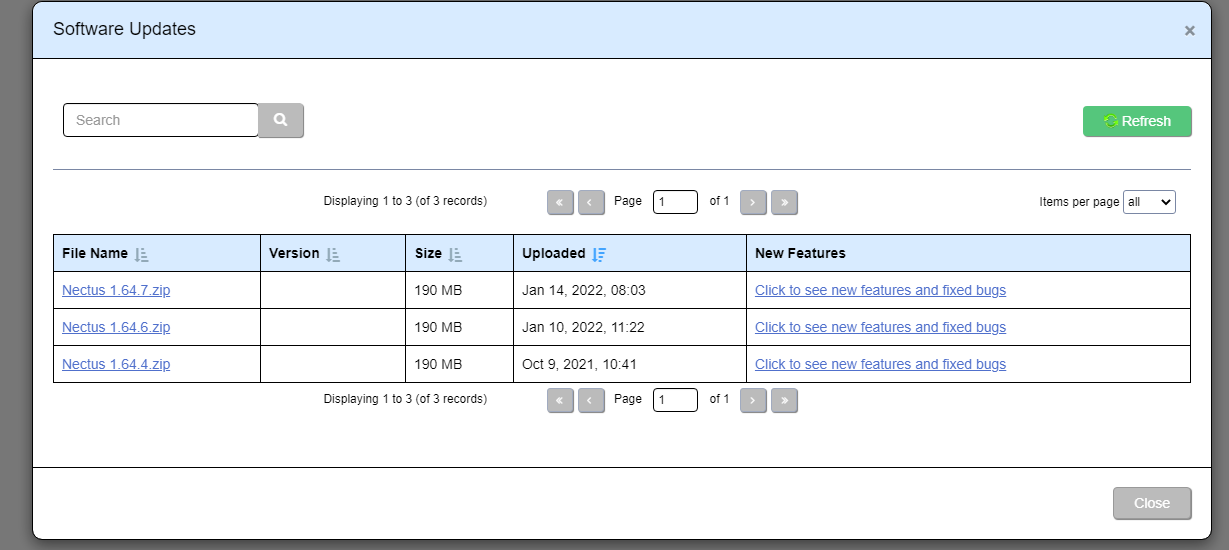 Step 2.    Unzip Nectus distribution archive Nectus xxxxx.zip to any folder on Nectus Server.
For upgrade you should have two files:

Step 3. Right-click on "Nectus Setup" and select "Run as administrator".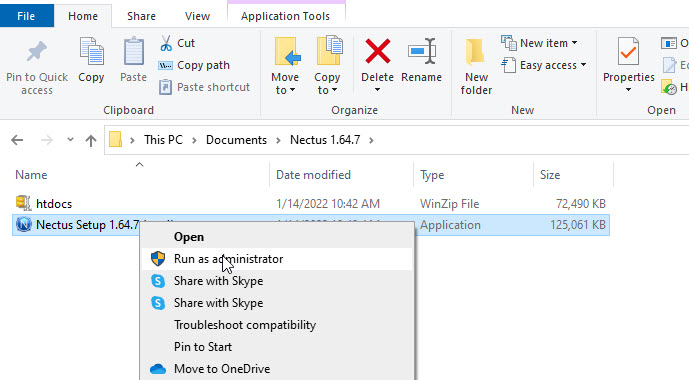 Step 4. The Nectus Installer window opens. Click Next.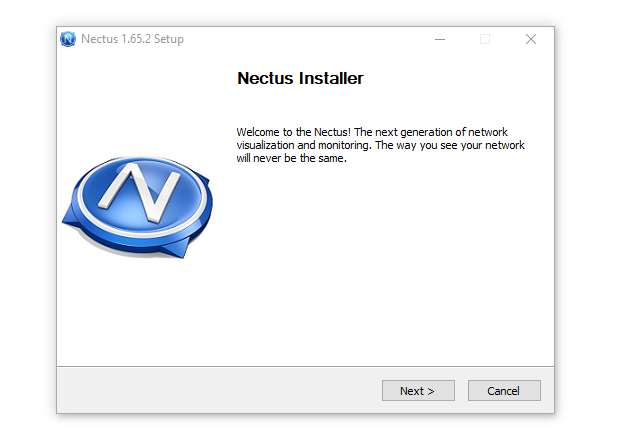 Step 5. The License Agreement window opens. Click "I Agree".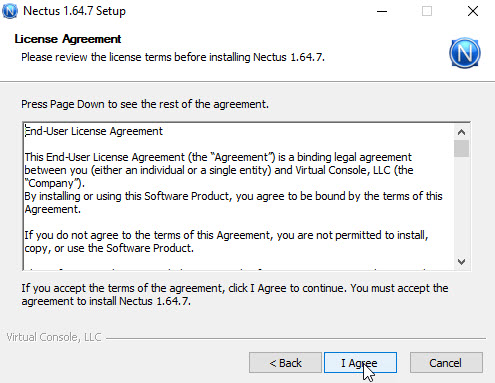 Step 6. The Upgrade window opens. Select the "Upgrade" mode.
Note: "Upgrade" mode (the default mode) preserves the database and all data in it.
!!! "Remove" mode will delete the existing database and all data will be erased!!!!
Click "Install".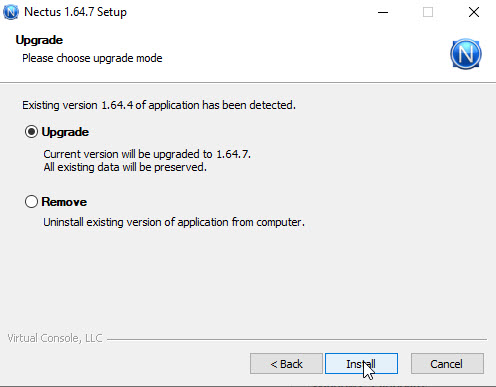 Step 7. The installation begins by saving resources.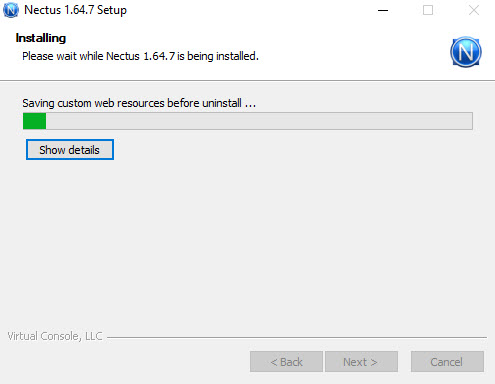 Step 8. The old software components are uninstalled.
If desired, click on "Show details".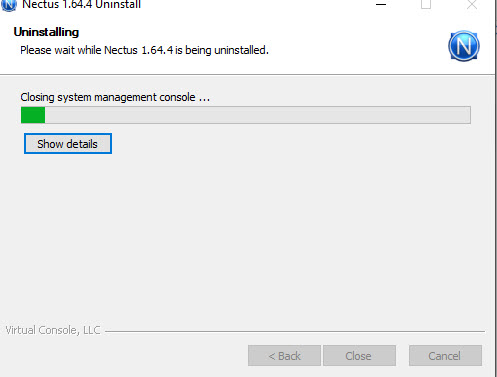 Step 9. Show details lists the steps the installer is performing.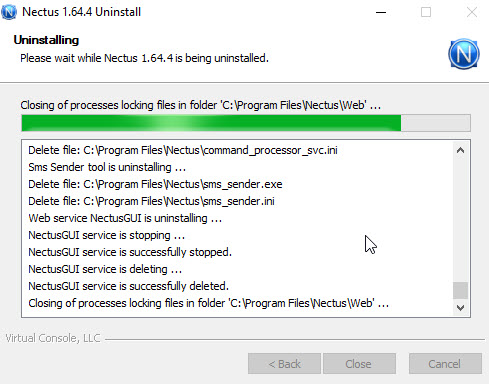 Step 10. When the old software components have been removed, the new version will be installed.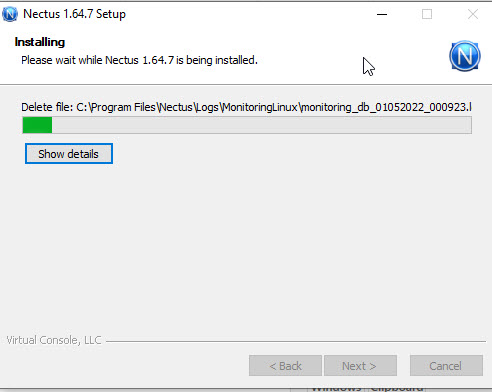 Step 11. The installation completes. Click Next.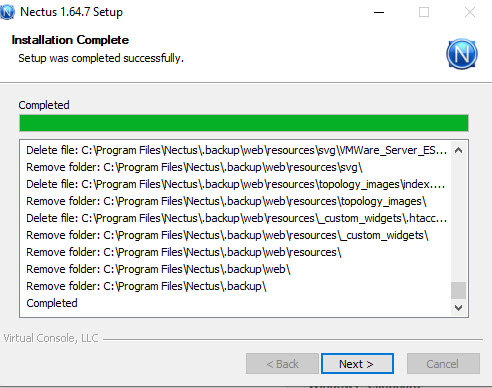 Step 12. The "Completing Setup" window opens.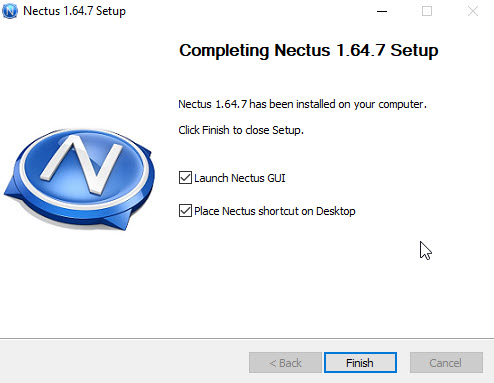 https://www.nectus5.com/wp/wp-content/uploads/2018/02/logo.png
0
0
Web Master
https://www.nectus5.com/wp/wp-content/uploads/2018/02/logo.png
Web Master
2022-04-13 14:59:07
2022-04-13 14:59:07
How to Perform Nectus Software Upgrade